Recent Placements
Our History
experiencedAlliedHealth is a niche job board for experienced allied health professionals and has been helping healthcare employers hire top allied health talent since 2011.
experiencedAlliedHealth works with many health care employers nationwide including Johns Hopkins Medicine, MedStar Health, UCLA Healthcare, Tender Touch Rehab and many others.
experiencedAlliedHealth Premium Placement is a new service offered by experiencedAlliedHealth to give our clients the ability to quickly hire the ideal candidates when it comes to mid-level, senior-level and hard-to-fill positions.
Employers Using ExperiencedAlliedHealth Placement For Hard to Fill Positions include...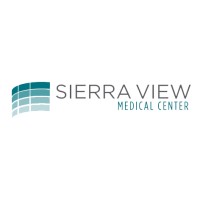 Sierra View Medical Center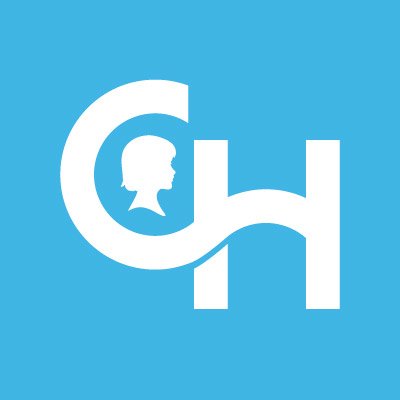 Children's Hospital of Philadelphia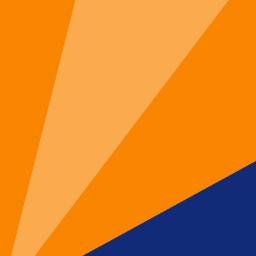 Atlantic Health

Wake Forest Baptist Medical Center

Aegis Therapies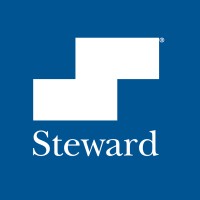 Steward Health
Who We Are
With experiencedAlliedHealth Premium Placement, we place a premium on experience. Entrusting us with the recruitment of your most critical employees is something we do not take lightly. That is why the service is run by our senior level management.
experiencedAlliedHealth Premium Placement clients work directly with Matt Casey, CEO, Eric Kaplan, Director of Sales, Jesse Alling, Director of Candidate Marketing/Outreach and Patrick Heffron, Director of Client Services from the moment we get the opening to the time the candidate is hired. All 4 have extensive experience in reaching top talent in the healthcare industry and work together to fill your openings. We are long time members of the National Association of Healthcare Recruiters (NAHCR) and the American Society of Hospital Human Resource Administrators (ASHHRA).
Some search firms offer great customer service but are not able to understand or deploy technology in conducting a search. Others are overly reliant on technology and third party databases and do not focus on relationships and regular client interaction. We are focused on offering the best of both worlds using a personal touch to develop and nourish relationships while utilizing the latest technology and resources to deliver candidates that are a cut above.
We do not try to be all things to all clients. Our core competency is helping you find and hire the right healthcare talent.
What Sets Us Apart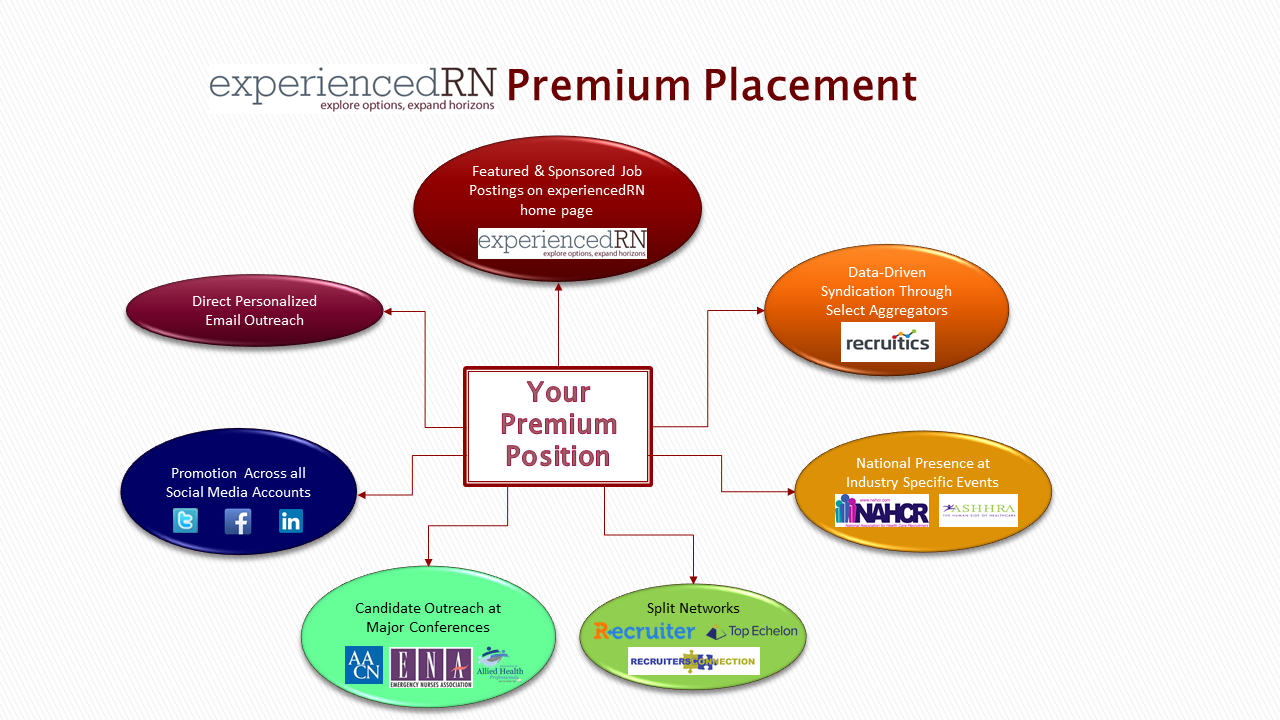 For more information, or to schedule a demo...
Please email our Sales Department at sales@experiencedalliedhealth.com, or call 843.856.5140 to speak with a representative.

experiencedAlliedHealth Premium Placement is a Member-Owner of NPA, The Worldwide Recruiting Network, your connection to over 400 premier independent recruiting firms on six continents.